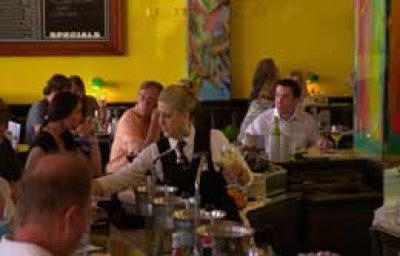 Coastal Pacific Insurance Marketing LLC caters to the insurance needs of today's restaurant owners for liquor liability insurance in San Rafael and throughout the state of California, offering quality coverage unique to the industry. Even though, you are immune from liability for injury caused by the sale or furnishing of alcoholic beverages to any person other than an obiously intoxicated minor and even if you're careful about not serving minors, you still need liquor liability insurance for this potential liability. We offer:
Defense costs covered in addition to the policy limit.
Competitive Pricing
Assault and battery coverage available
Premiums based upon type of risk and annual liquor receipts
We can service your liquor liability insurance needs in San Rafael, California including the Berkeley, Oakland, San Francisco, San Mateo, and Santa Rosa areas. So contact us today.